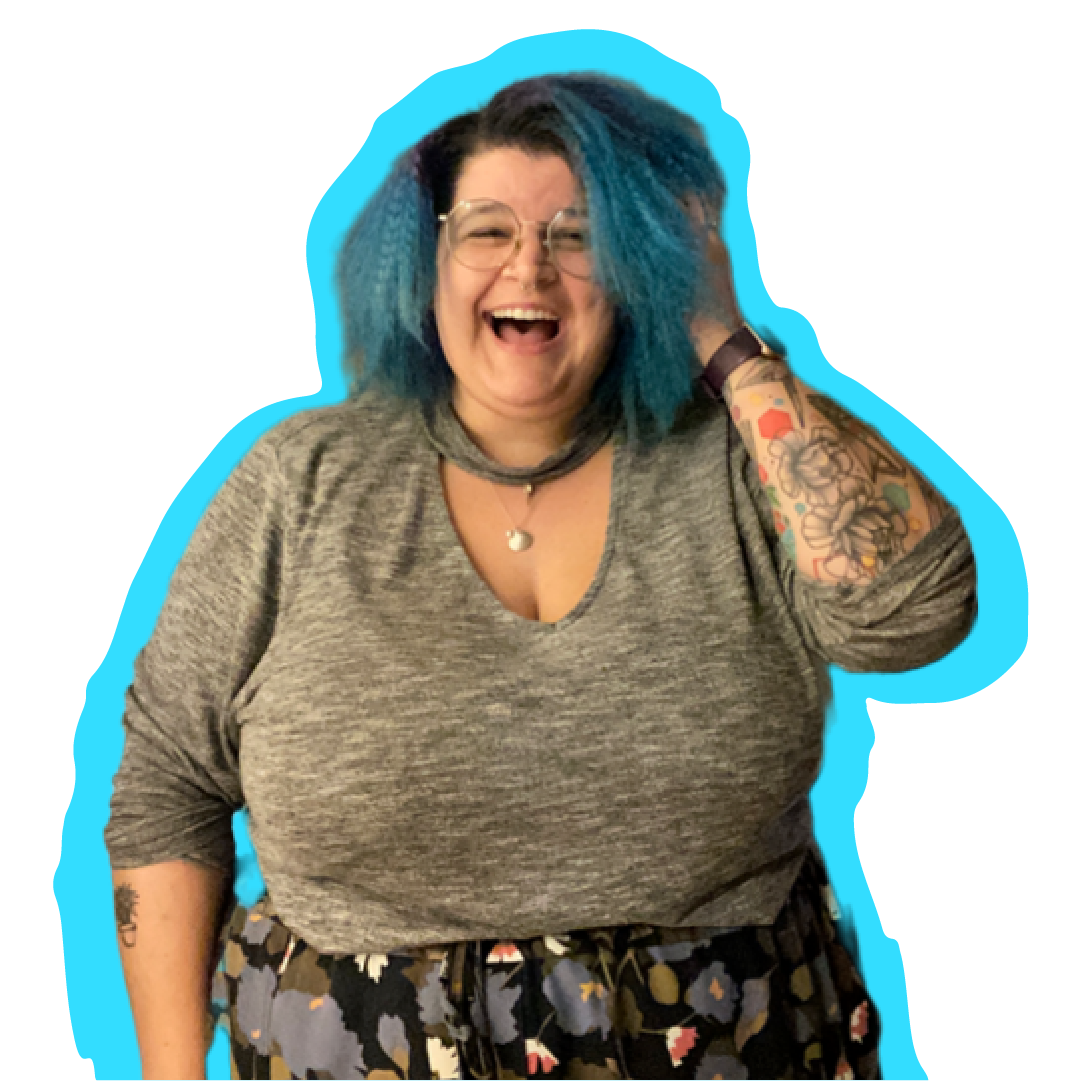 Let's build communities
Nikki is a passionate community builder, strategist, & leader
Nikki has been a Community Manager, led a global team of Community Managers, moved into Community Operations and was Shopify's first Senior Community Strategist to help scale their efforts across a 10,000+ person organization and for their over 2million merchants.

A strong advocate for women, Nikki was foundational in the creation of what Shopify's Women's Employee Resource Group is today. Working to help women feel more included, valued, and heard. Helping to foster a space for more women in technology.
Now, she is the Senior Manager of Community and Customer Advocacy at Calix and also the founder of The Community Community, a community for Senior Community Professionals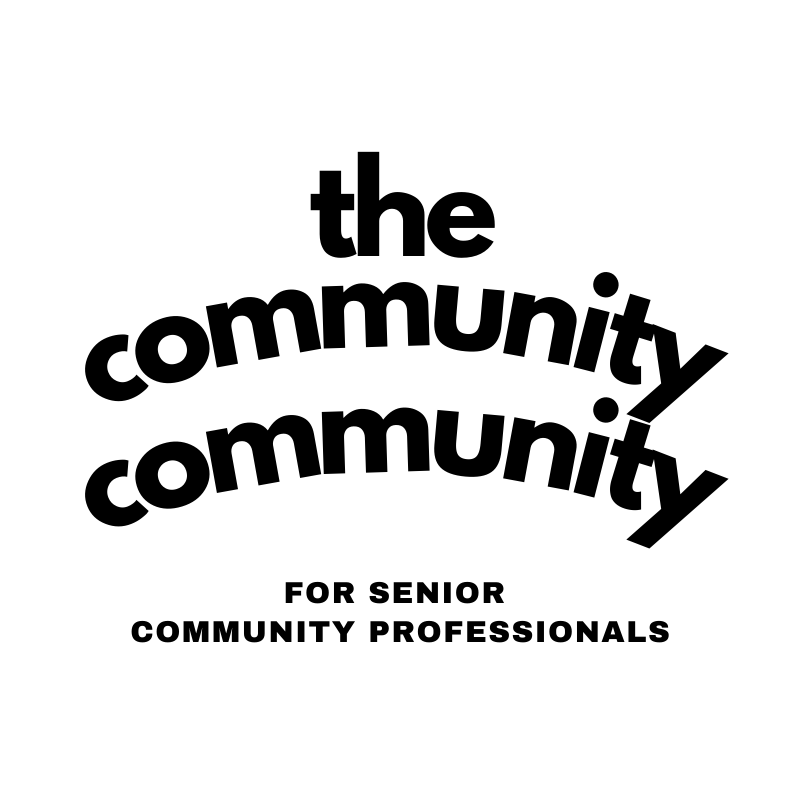 Founder & Co-Lead
Founded by Nikki, The Community Community is for Senior Community Professionals seeking a safe space to grow, together.
Find out more
Let's talk exclusivity in community: